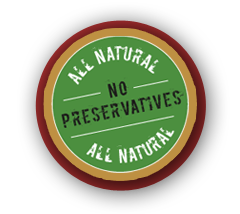 Indiana

1819 General Store
Elizabeth, IN

Butt Drugs
Corydon, IN

Convenient Mart
Corydon, IN

First Capitol Liquors
Corydon, IN

First Capitol Meat Processing
Corydon, IN

Guillaume's Store
Leopold, IN

Gun World and Sporting Goods
1548 Highway 62 NW
Corydon, IN

Holiday Foods
Jasper, IN

Jacobi's Food Mart
Georgetown, IN
Galena, IN

Laconia General Store
11505 Main St.,
Laconia, IN

Lanesville Food Mart
7404 Main St.,
Lanesville, IN

Preferred Meats
Sellersburg, IN
Red, White and Blush
Corydon, IN

Save-A-Lot
Jeffersonville, IN

Save A Step
Palmyra, IN

Smokey's Tobacco Outlet
Corydon, IN
Jeffersonville, IN
New Albany, IN
New Salisbury, IN
Salem, IN
Sellersburg, IN

Turtle Run Winery
940 Saint Peters Church Rd.
Corydon, IN

Uhl's Feed Store
Corydon, IN


Don't see your neighborhood on here? Send us a message and we'll see what we can do
to get Jacobi's Premium Barbeque and Sloppy Joe Sauce in a store near you!